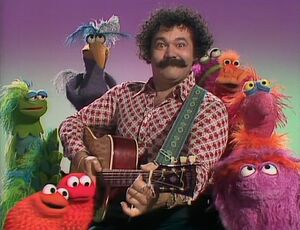 Avery Schreiber (9 April 1935 – 7 January 2002) was an American comedian and actor.
His trademark bushy mustache helped make him an instantly recognizable 1970s television personality. He was half of the long-running comedy duo "Burns and Schreiber."
He voiced Benny in the 1987 television movie Top Cat and the Beverly Hills Cats.
Ad blocker interference detected!
Wikia is a free-to-use site that makes money from advertising. We have a modified experience for viewers using ad blockers

Wikia is not accessible if you've made further modifications. Remove the custom ad blocker rule(s) and the page will load as expected.